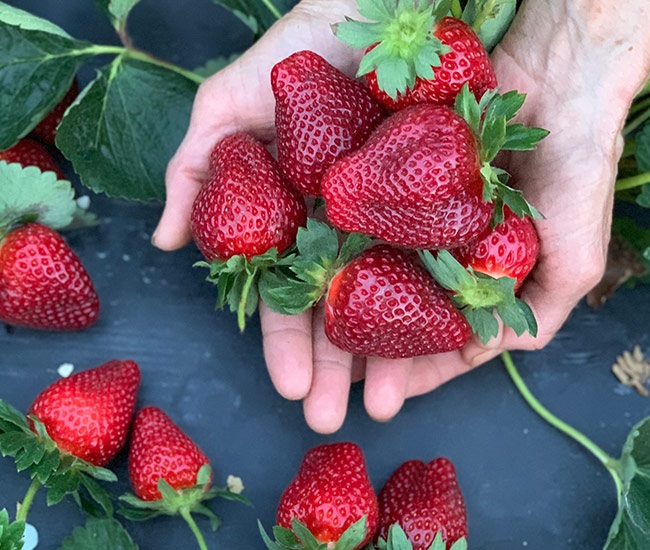 Strawberry Picking
April-Early May is strawberry pickin' season here in Eastern NC. The exact opening dates and hours will vary depending on the weather and growing conditions. We will have prepicked berries available for sale, and due to COVID restrictions, "You Pick" may not be available for our 2021 or may be open on a limited basis. Our berries are alittle late this year and will likely be ready around the end of April. Please keep checking back for updates or give us a call at 910-324-3422.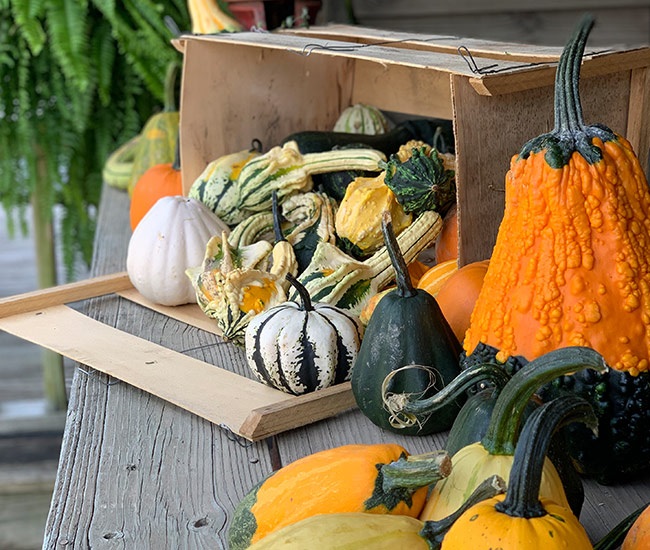 Pumpkin Picking
One of the most popular year-round events is our fun-filled hayrides. During these rides, both kids and adults can enjoy a relaxing ride on the farm. Many of the rides seem to beak out in a "singing jubilee" that can be heard all over Onslow County!
During the month of October, the hayride takes a stop at our Pumpkin Patch. You can walk through the fields and select the perfect pumpkin to bring home. Hayrides run Tuesday & Wednesday from 1:00-5:00, Thursday & Friday from 1:00-8:00, and Saturday from 10:00-8:00. The cost is $2.00 per person for ages 3 and older. Pumpkins are weighed and run $0.79 per pound with a $4.00 minimum.